About Edgbarrow TC
Edgbarrow Trampoline Club is one of the most established trampoline clubs in the UK and has been running since 1983. It has produced and trained more than 70 junior and senior international competitors including 2 Olympians, 5 reserve Olympic positions, 3 World Cup Final winners, many senior and junior World and European medallists and numerous age group and senior British Champions.
Edgbarrow is a competitive trampoline club, catering for all levels of competitor, from Regional level to International GB representation. Our mission is always to work to the pace of the individual athlete so they are able to fulfil their potential.
Read more
Latest News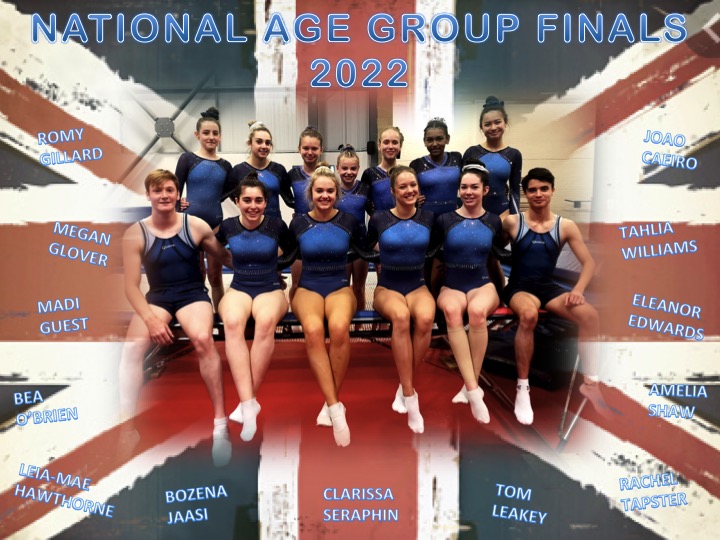 ETC qualifiers for the National Age Group Finals 2022, 24th June – 26th June.
Congratulations!
Coaching Team
The Club has a very large and highly qualified coaching team, including 2 International Performance Coaches (IPC Level 6) and 2 High Performance Coaches (HPC Level 5). We also have many level 4, 3, 2 and 1 coaches with years of experience in the sport, many trampolining at National and International level themselves. The coaching team are all registered with British Gymnastics, have undergone safeguarding courses and are CRB enhanced checked.
As Edgbarrow Trampoline Club is primarily a competitive club, we focus strongly on each member achieving at their own level and working to fulfil their individual potential. The coaching aim is to attain competition standard in a fun and safe environment.
Meet The Coaching Team